TNL International is a global service provider of customised transportation solutions.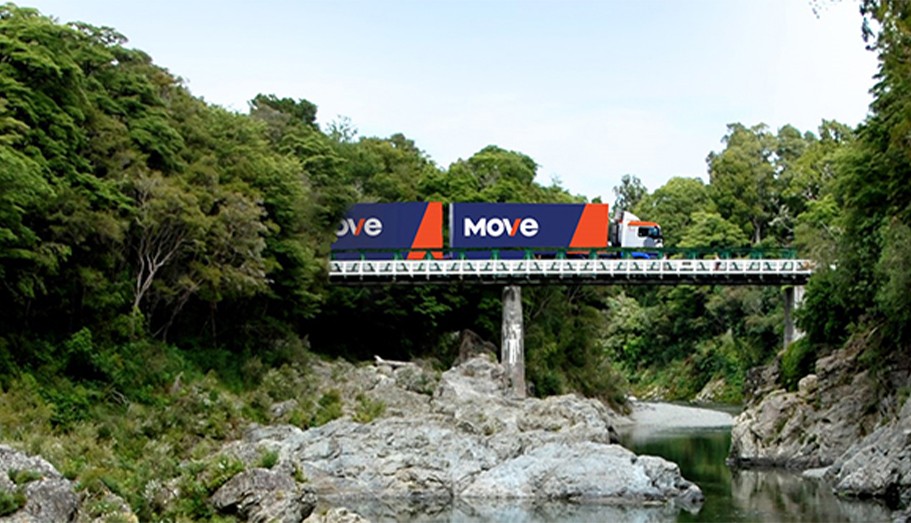 This History of TNL International
TNL International is part of the MOVe Logistics family, one of New Zealand's largest end-to-end logistics experts, freight forwarders, and warehousing providers. Created through the amalgamation and acquisition of long-standing and respected New Zealand transport companies, the MOVe Logistics family has origins dating back to 1869. TNL International is headquartered in Australasia and utilises the resources of MOVe Logistics and its affiliated groups to provide fully integrated domestic and global logistics solutions.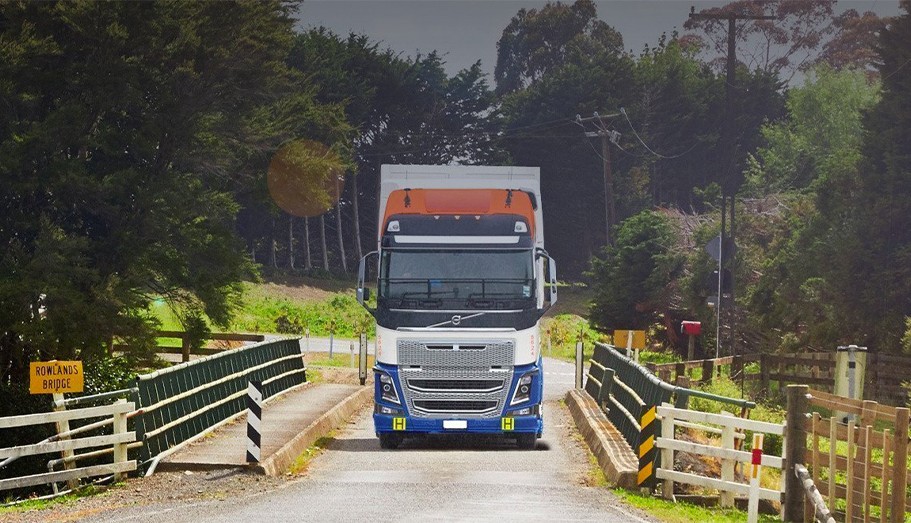 A Team of Experts
The team at TNL International prides ourselves in our ability to create tailor-made solutions for our customers across the globe. With our specialist knowledge we aim to make your global supply chain seamless, from small time-critical items to large turnkey projects, all supported by our worldwide network of over 250 partners and our offices in Australia and New Zealand.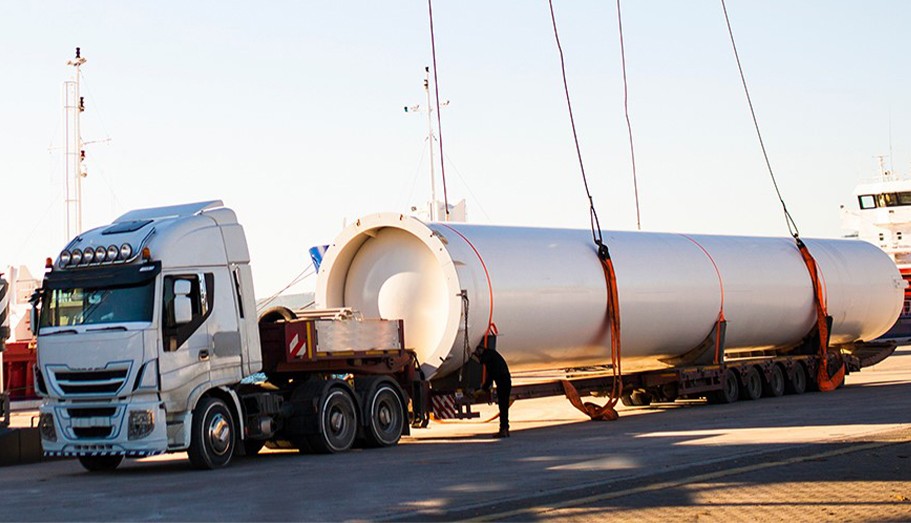 What TNL International offers
TNL International offers an expansive portfolio of services that can be tailored to your needs, including but not limited to Air, Sea and Land freight, Marine Leisure and Coastal Shipping services, Events & Project logistics, and Specialised Bulk Liquid services utilising the latest in ISO Tank and Flexitank technology.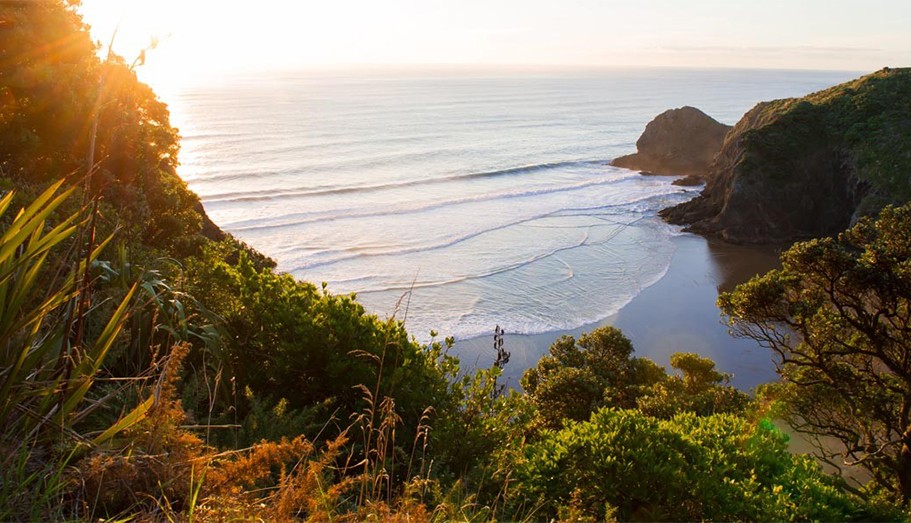 Sustainability
At TNL International we understand that the future of our world and our industries is dependent on environmentally ethical and sustainable practices. As a company we are constantly investigating and adopting new avenues that lessen our burden on the planet.
With offices across Australasia and a team of industry specialists, TNL International caters to a diverse range of industry sectors such as manufacturing, defence, technology, food & beverage, industrial, healthcare, and pharmaceutical. Our worldwide network of over 250 agency partners are capable of navigating complex international shipping requirements through the use of a shared common technology platform. Whatever you need, we're here to help.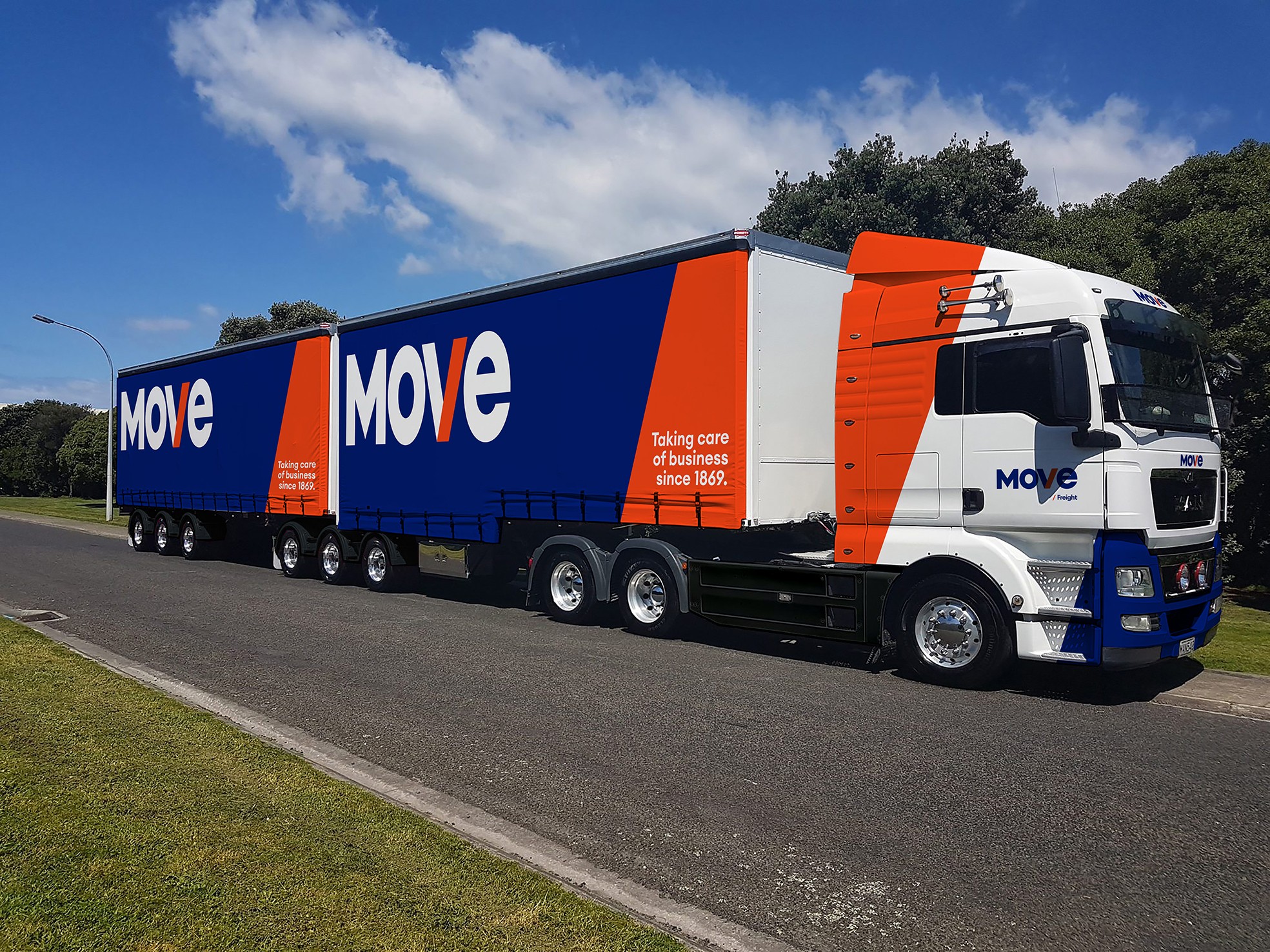 Our worldwide agency network gives us access to overseas partners that specialise in their own geographic areas. Each of our partners has the same commitment and determination to deliver the high levels of customer service that we demand.

At TNL International we understand the growing importance of technology in our industry. Accurate and rapid flow of information is a critical requirement to allow for the smooth and predictable movement of your freight.

As a part of the MOVe Logistics family with origins dating as far back as 1869, you can have confidence that at TNL International we not only have the tools, but the expert knowledge to provide you with a bespoke solution to your freight and shipping needs.
For more information on the MOVe Logistics family, visit the MOVe Logistics website

Whatever you need, we're here to help.
Contact us today to get your shipment under way