TNL International offers a wide range of solutions for
transporting your goods via expansive road and rail networks.


TNL International makes it our utmost priority to utilise secure and well-established road and rail networks
across Australia and New Zealand, ensuring the safe and fast movement of your cargo.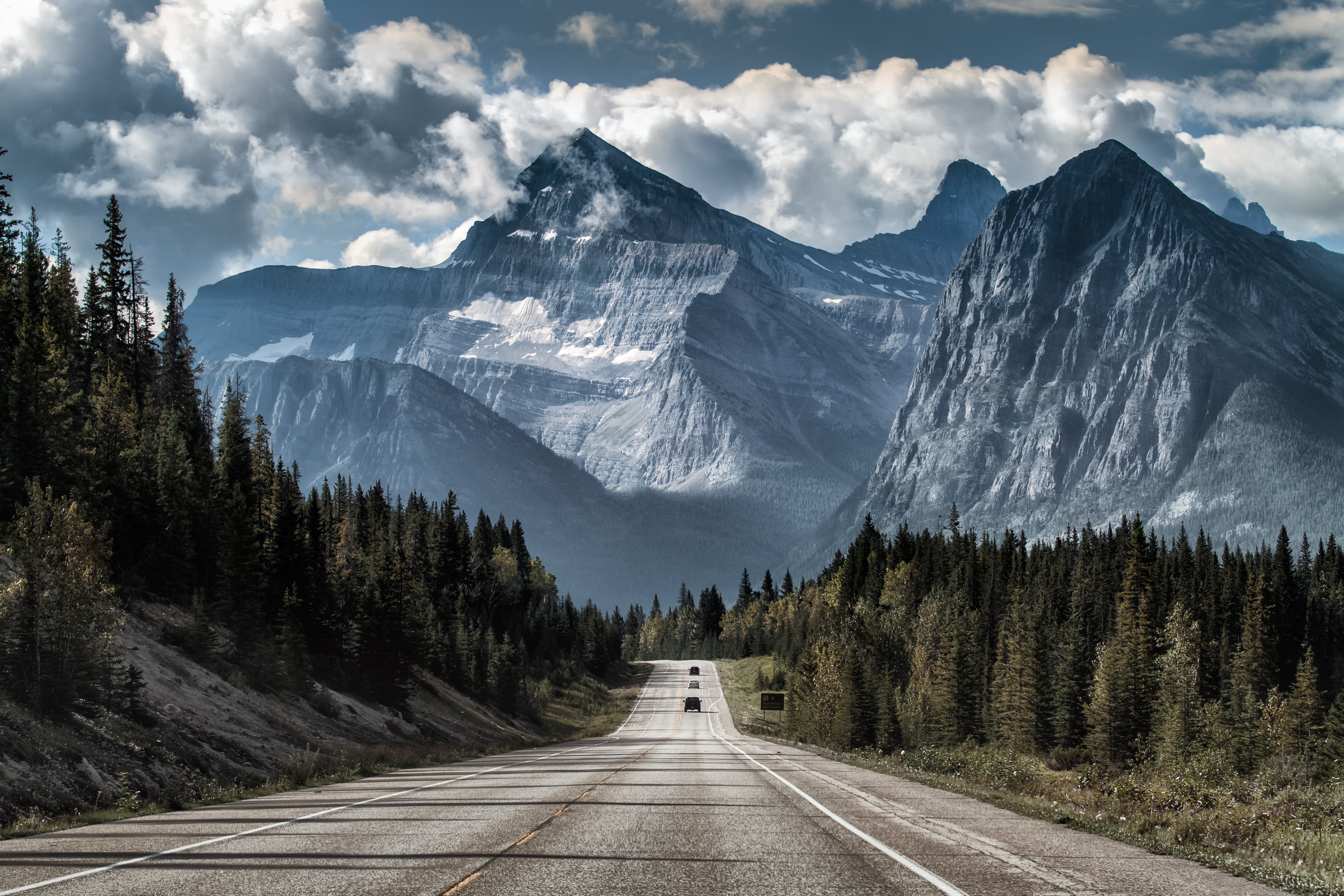 For the timely, cost-effective delivery of freight overland, a strong rail and road transport network provides an efficient delivery solution.

In New Zealand, we operate one of the largest freight transportation companies, with nationwide reach and regional strength.

TNL International also has rail offerings that connect our customers to major economic regions worldwide to better support their supply chains.

Ask your TNL International representative about our Customs Brokerage and Freight Insurance services.
Whatever you need, we're here to help.
Contact us today to get your shipment under way