At TNL International we pride ourselves on offering the highest degree of professional
service to our customers. Our strong focus on creating bespoke services for a range
of freight needs means that our team can continually strive to provide innovative solutions.
Industry experts providing tailor-made shipping solutions
Licensed Customs Brokers with full quarantine accreditations
Authorised representative for a panel of insurance providers
Unrivalled customer service, controlling your shipment from start to finish
One person, one contact to prevent double-handling your cargo
One-step online tracking system lets you follow every step of the process
Easy-to-use web portal for bookings, documentation and account information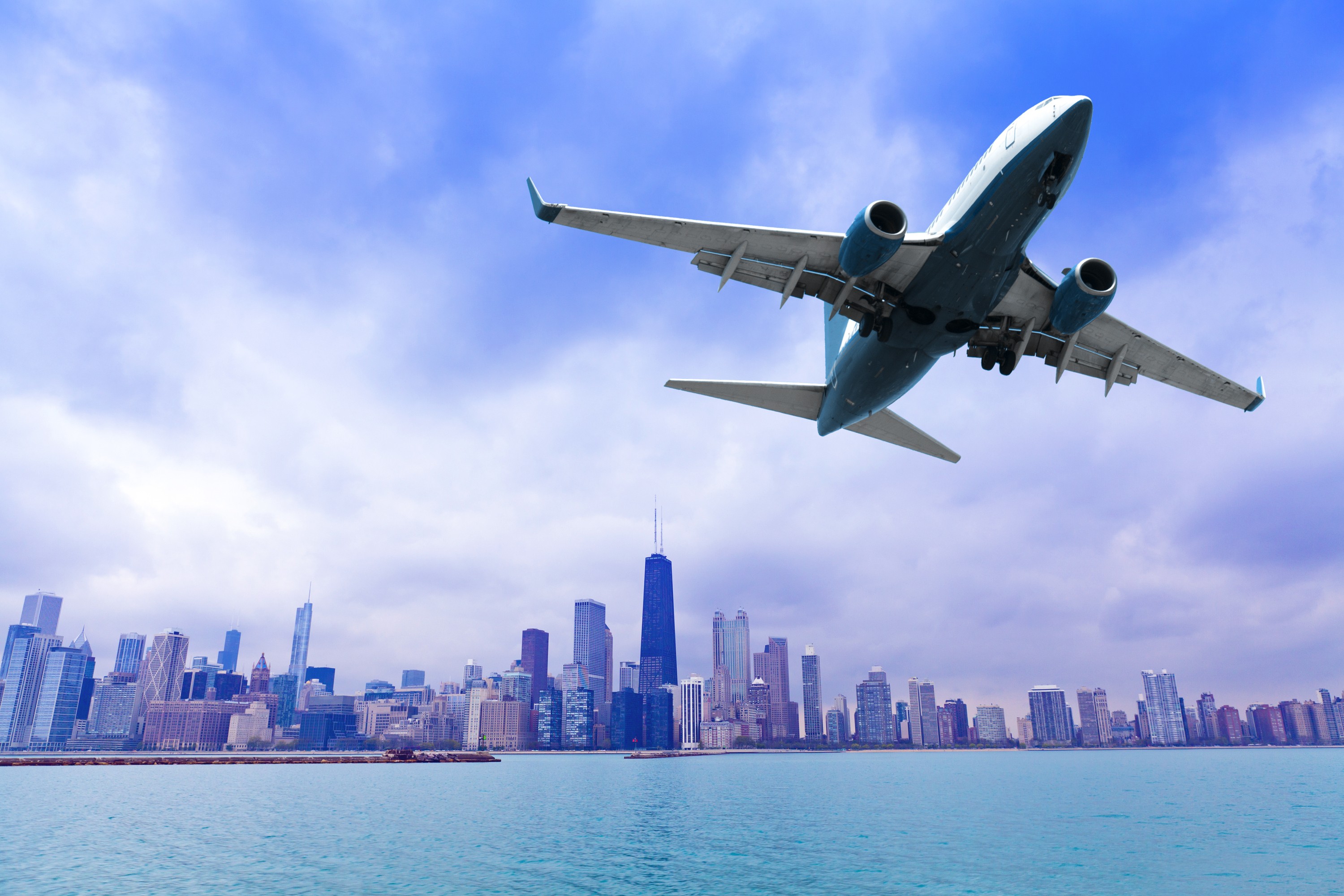 Whatever you need, we're here to help.
Contact us today to get your shipment under way