TNL International makes customs and trade easy,
ensuring your goods arrive safely and on time.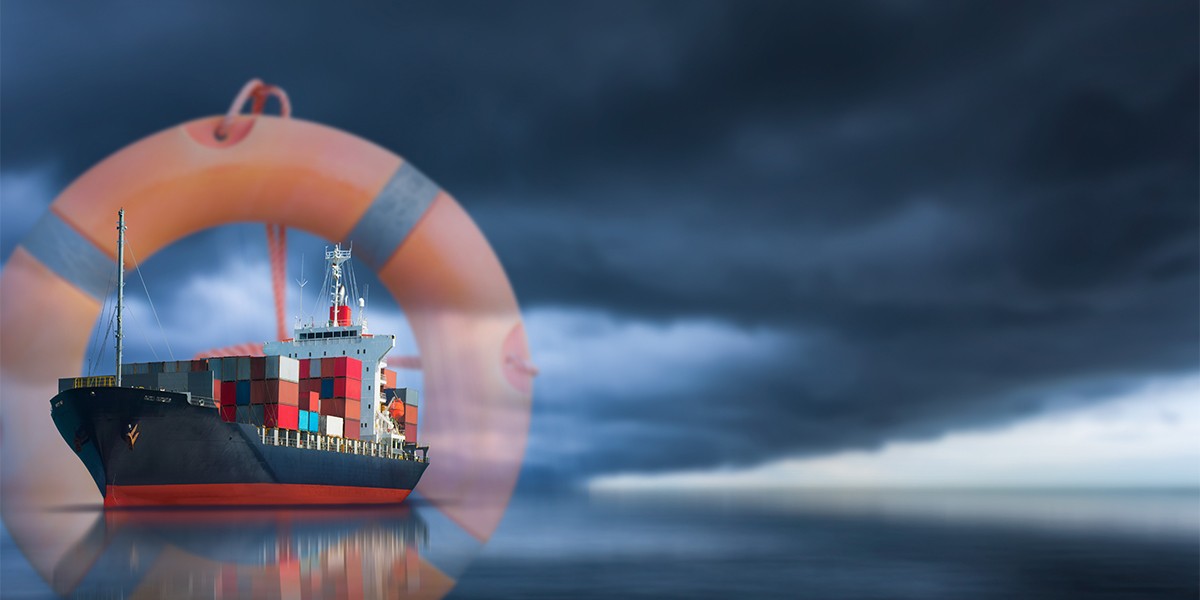 Insurance
Backed by Lloyd's, a world specialist in the insurance and reinsurance markets, we can offer a range of services, be it sea, air or land cover, to provide you security against any unforeseen circumstances.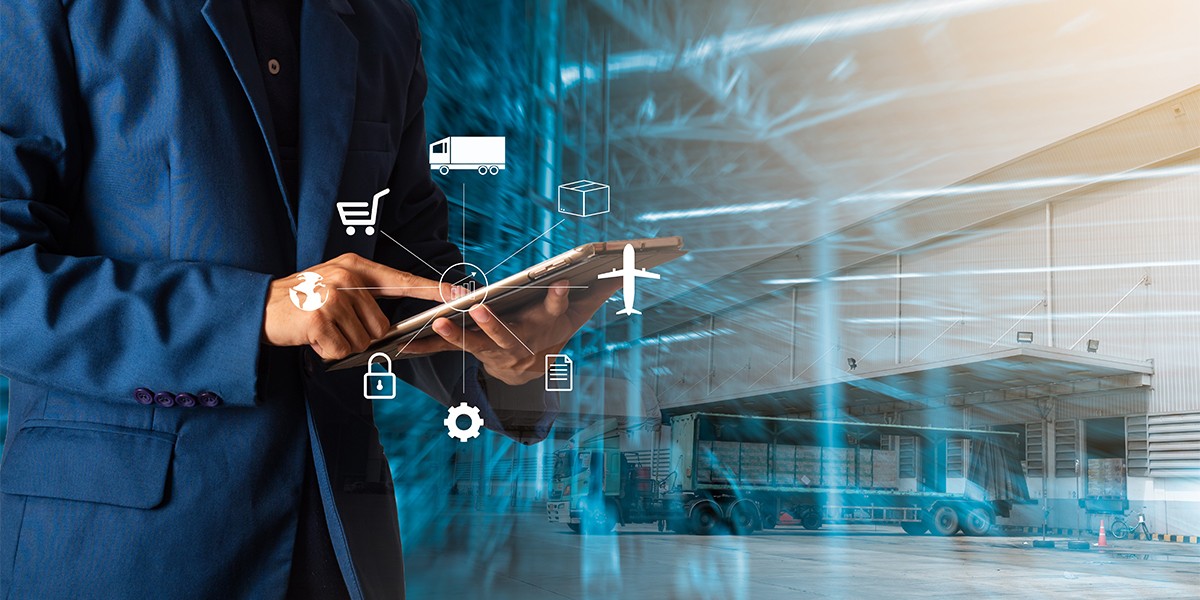 Customs Clearance
Whether you're a first-time importer or familiar with international freight forwarding procedures, our team of experienced and reliable Customs Brokers have an intimate knowledge of free trade agreements, tariff concessions, GST deferral, temporary imports and all related services to guide you through every step of the process.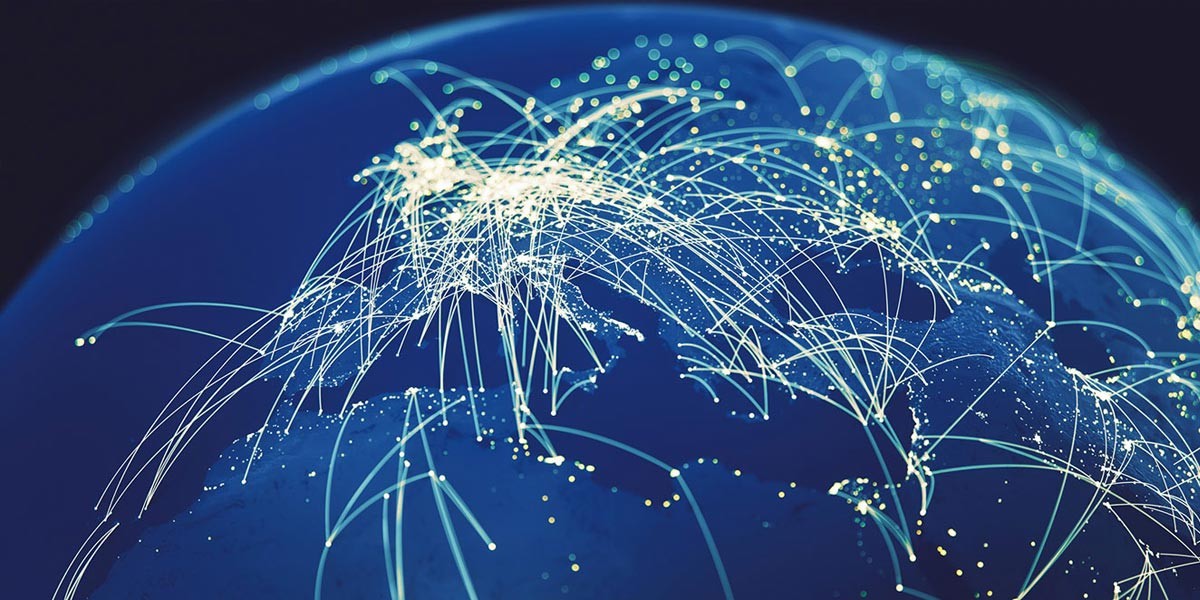 Track & Trace
TNL International provides an easy-to-use Web Tracker to manage your shipments online. Our Client portal allows for real time access to booked shipments, providing a new level of data visibility and control. Updates on shipments are fully automated to keep you informed.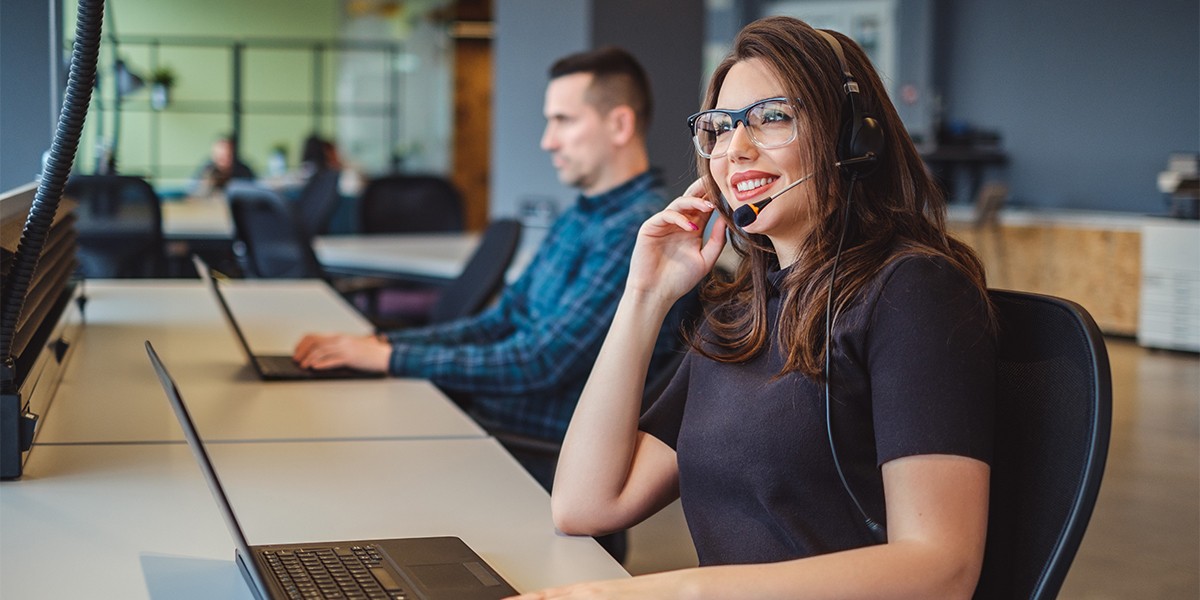 Customer Service
At TNL International, we pride ourselves in our ability to create tailor-made solutions for our customers across the globe.With our specialist knowledge we aim to make your global supply chain seamless, from small time-critical items to large turnkey projects, all supported by our worldwide network of over 250 partners and our offices in Australia and New Zealand.



With a team of experienced customs brokers, TNL International has the knowledge to quickly and efficiently complete import formalities and deliver urgent consignments seamlessly.

TNL International are able to provide customs clearance of both import and export consignments in every major Australasian port and airport, and are best placed to save our customers time and money as your appointed customs broker.

Our highly experienced team of Licensed Customs Brokers are all quarantine accredited and fully conversant with the latest trends in import/export requirements.

Ask your TNL International representative about our Customs Brokerage and Freight Insurance services.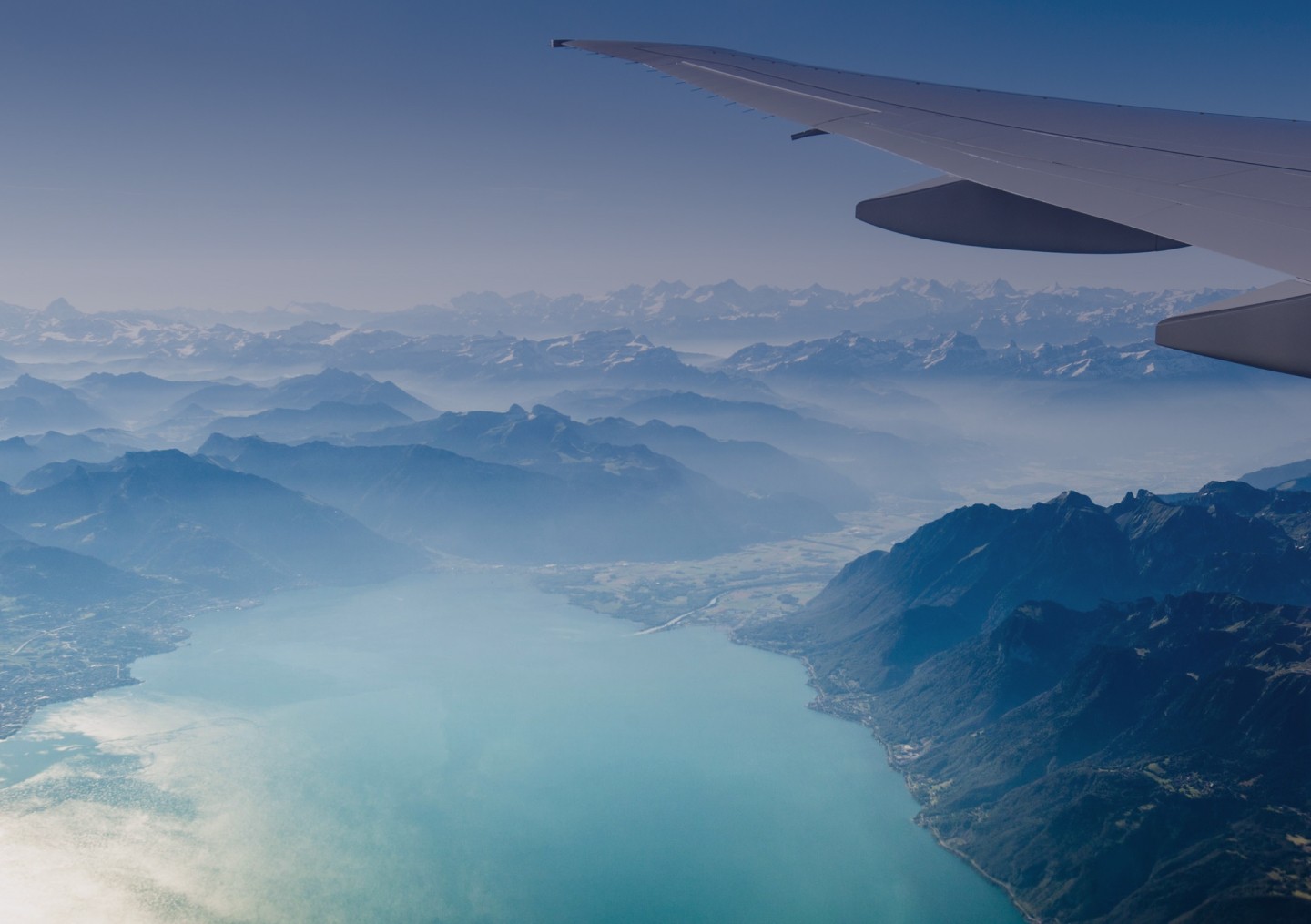 Whatever you need, we're here to help.
Contact us today to get your shipment under way